"HARMONY STEMMED FROM OUR BELIEF THAT WELL ROASTED COFFEE HIGHLIGHTS THE TERROIR, TACTILITY AND QUALITY OF FLAVOUR FOR EACH GIVEN COFFEE, AS NO TWO COFFEES ARE THE SAME.
OUR GOAL AT HARMONY IS SIMPLY TO OPTIMISE EACH ROAST PROFILE TO HIGHLIGHT THE QUALITY OF THE COFFEE WE ARE ROASTING, TO BE ENJOYED HOWEVER YOU WANT TO MAKE IT."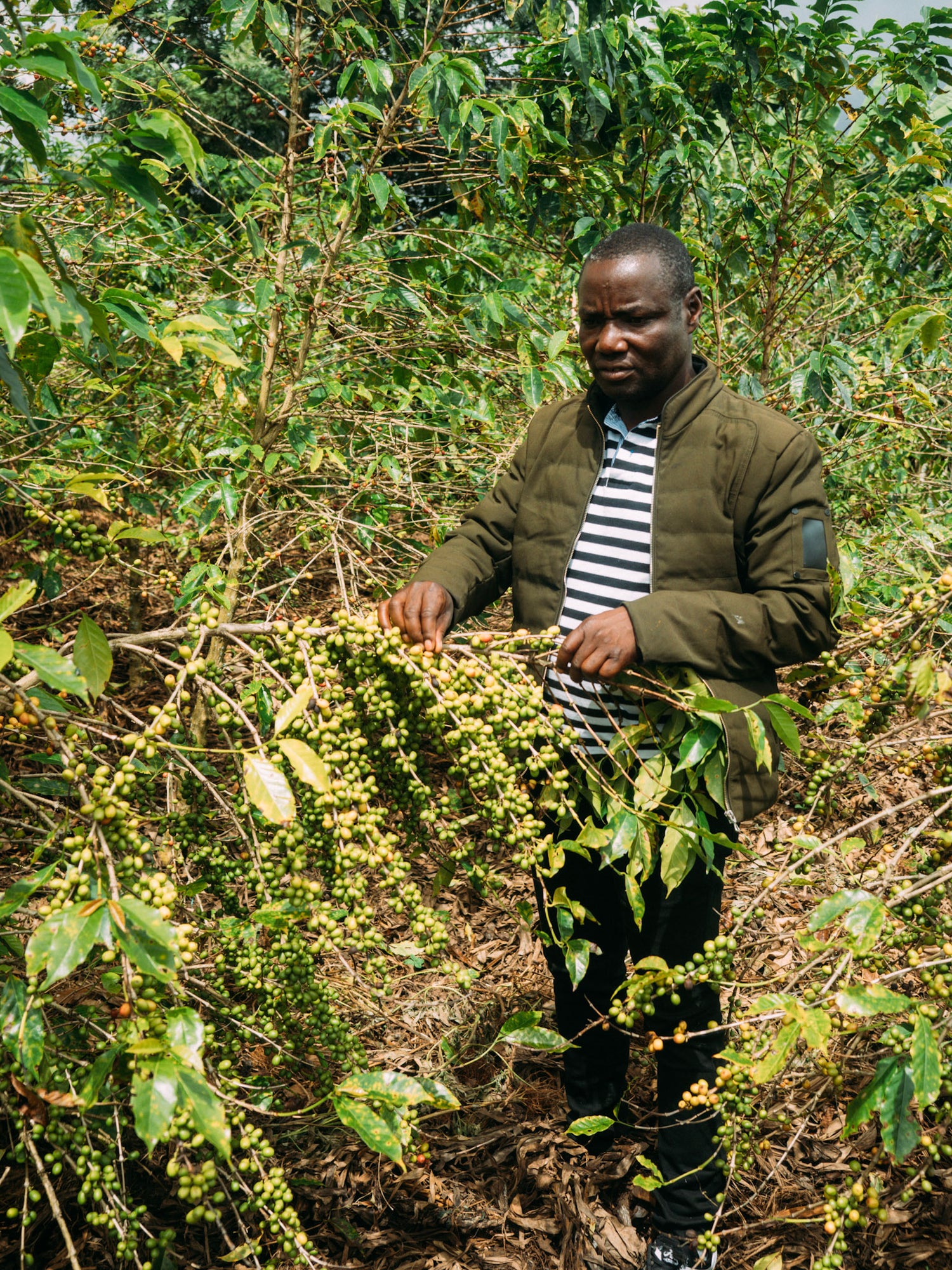 TRACEABILITY
AT THE CORE OF OUR VALUES, LIES TRACEABILITY.
TRACEABILITY DOES NOT ALWAYS MEAN TRACKING THE COFFEE BACK TO A SINGLE FARMER. FOR MANY FARMERS, THIS IS NOT FINANCIALLY VIABLE AND THEY RELY ON COLLECTIVES OR WASHING STATIONS TO SELL TO.
TO US, TRACEABILITY MEANS KNOWING WHERE AND WHEN A PARTICULAR COFFEE WAS PRODUCED AND BY WHOM; WHERE IT HAS MOVED FROM AND WHO IT HAS MOVED TO AT ALL POINTS OF THE SUPPLY CHAIN.
TRACEABILITY IS PART AND PARCEL OF ETHICAL AND TRANSPARENT TRADE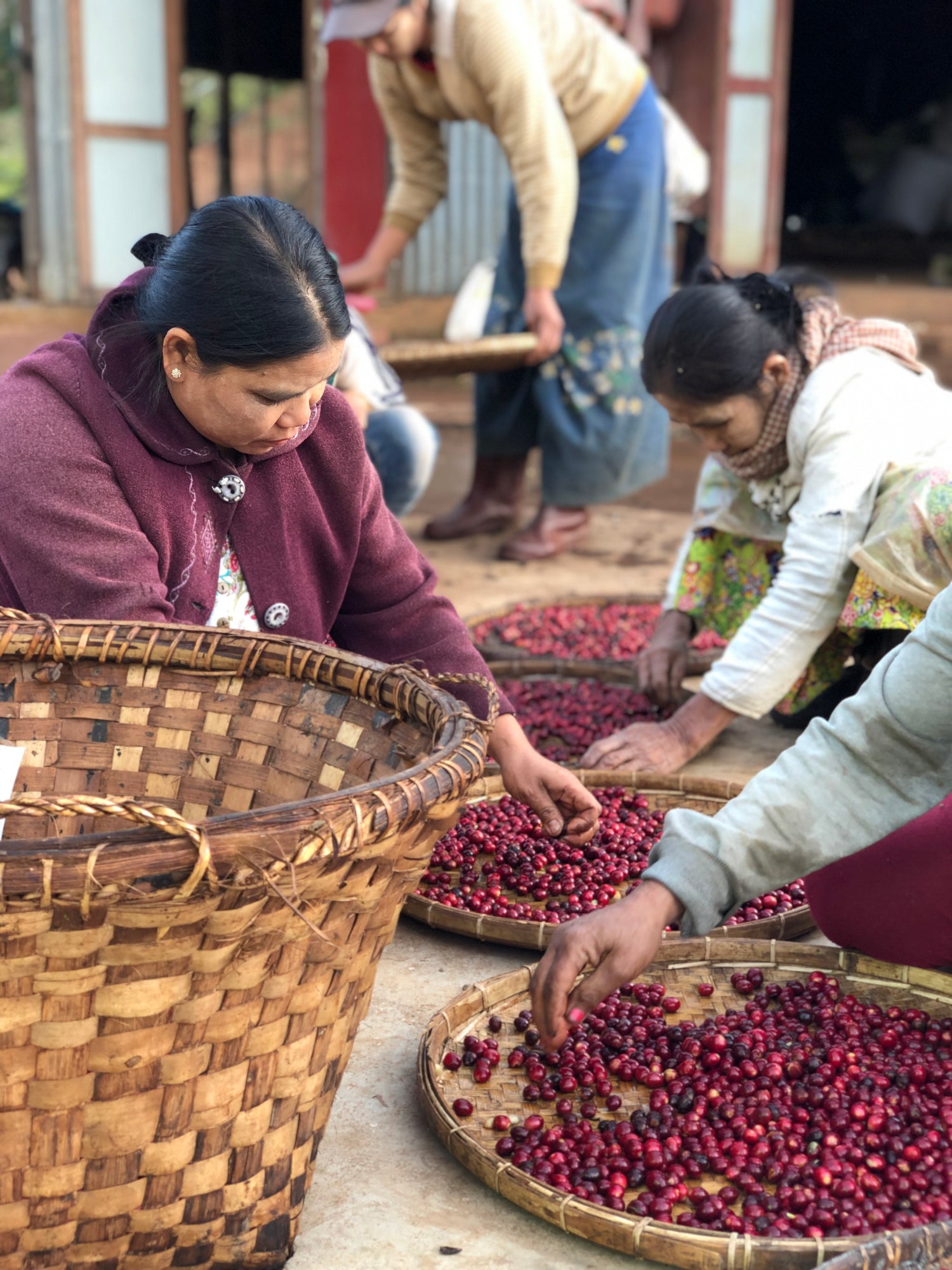 PARTNERSHIP
THE ONLY THING WE LOVE MORE THAN SOURCING AND ROASTING AMAZING COFFEE, IS THE PROCESS OF DEVELOPING LONG TERM PARTNERSHIPS WITH THE PEOPLE THAT SHARE OUR VISION FOR WHAT WE WANT THE FUTURE OF COFFEE TO LOOK LIKE:
WHERE NEW PRODUCERS HAVE A PLATFORM TO SHARE THEIR TALENT AND WHERE QUALITY, TRACEABILITY AND ETHICAL TRADE ARE INTEGRAL TO THE SUPPLY CHAIN, NOT OPTIONAL EXTRAS.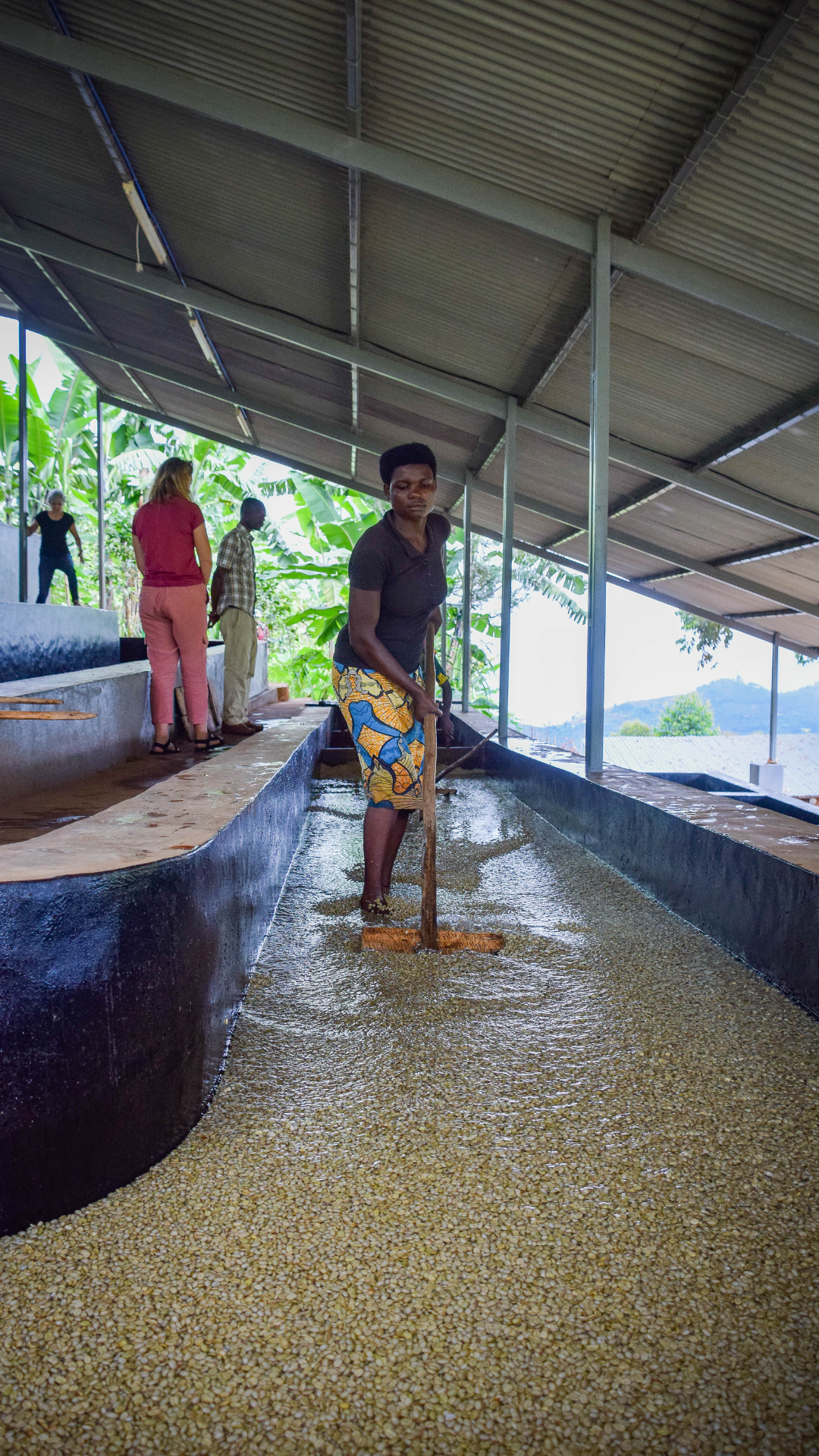 QUALITY
HARMONY IS FULLY COMMITTED TO PURCHASING SPECIALTY GRADE COFFEE (COFFEES THAT OFFICIALLY SCORE ABOVE 80 POINTS).
BUT PART OF OUR DEFINITION OF QUALITY IS ALSO IN THE QUALITY OF LIFE THAT CAN BE MADE THROUGH IMPACTFUL PURCHASING.
CURRENTLY, ALL OUR COFFEES ARE SPOT PURCHASED AND EXCEED 85 POINTS.
OUR AIM IS THAT AS WE GROW, WE CAN EXPAND THE RANGE AVAILABLE AND MOVE INTO A MODEL THAT ALLOWS US TO DEVELOP LONG TERM FORWARD CONTRACTS, PROVIDING BULK INCOME FOR PRODUCERS WITH THE DESIRE TO IMPROVE THEIR QUALITY OF OFFERING AND QUALITY OF LIFE OVER TIME, BUT CURRENTLY DO NOT HAVE THE RESOURCES AVAILABLE TO DO SO.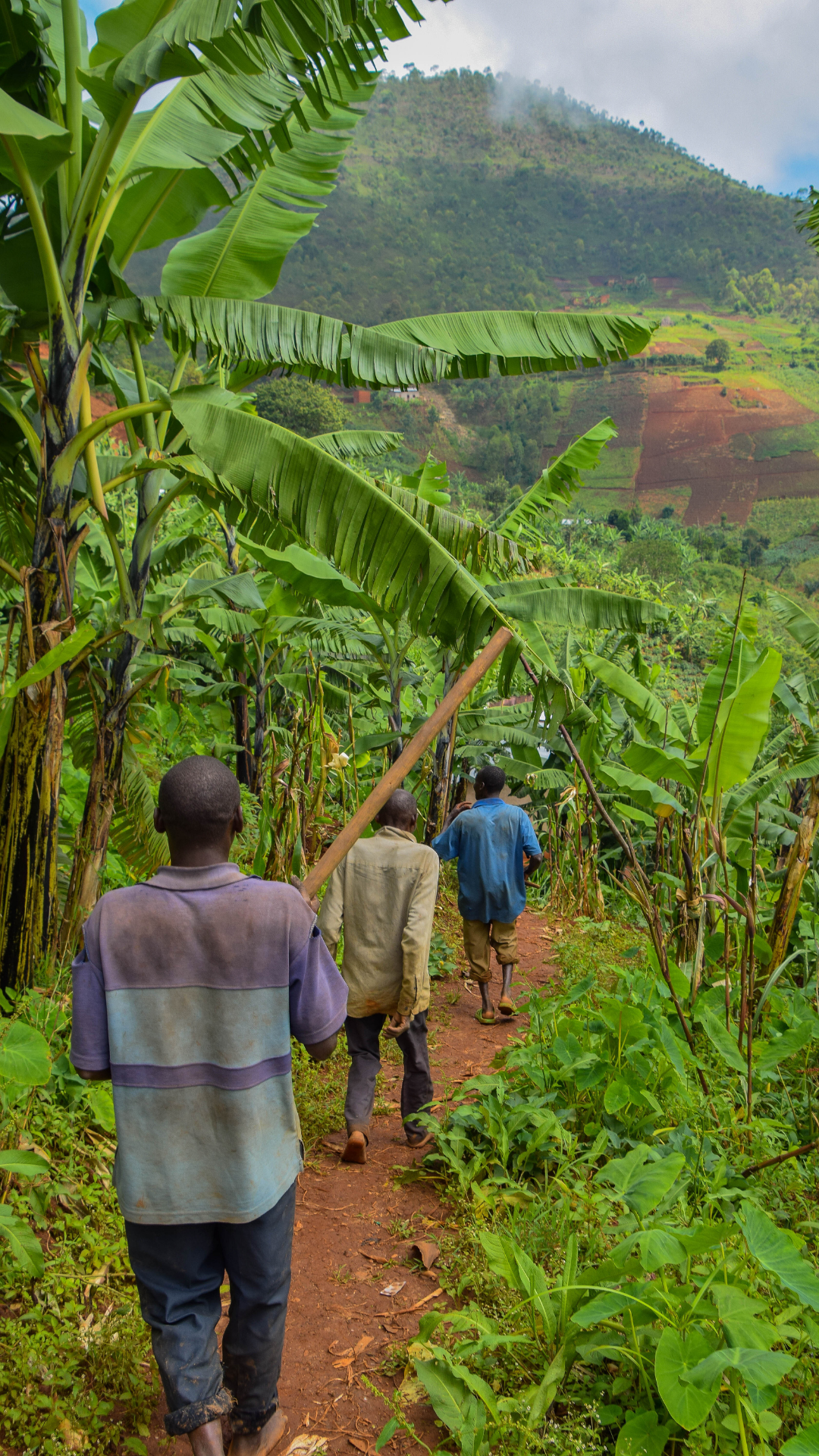 ETHICS
HARMONY HAS NO DESIRE TO PARTAKE IN EXPLOITATION. WE ARE INTERESTED SOLELY IN ETHICAL TRADE.
WE WANT TO BE KNOWN AS AN ETHICAL, RESPONSIBLE BRAND THATSEEKS TO MAKE A POSITIVE IMPACT BOTH AT ORIGIN, AND DOMESTICALLY HERE IN THE U.K.
OUR KEY FOCUS POINTS ARE CURRENTLY:
- THE PRICE WE PAY FOR COFFEE, PROVIDING FARMING COMMUNITIES WITH MORE DISPOSABLE INCOME
- MOVING TO A FORWARD CONTRACTING MODEL, PROVIDING FARMERS WITH MORE STABLE INCOME
- MAKING GRADUAL, MEANINGFUL IMPROVEMENTS TO OUR COMPANY'S SUSTAINABILITY MODEL